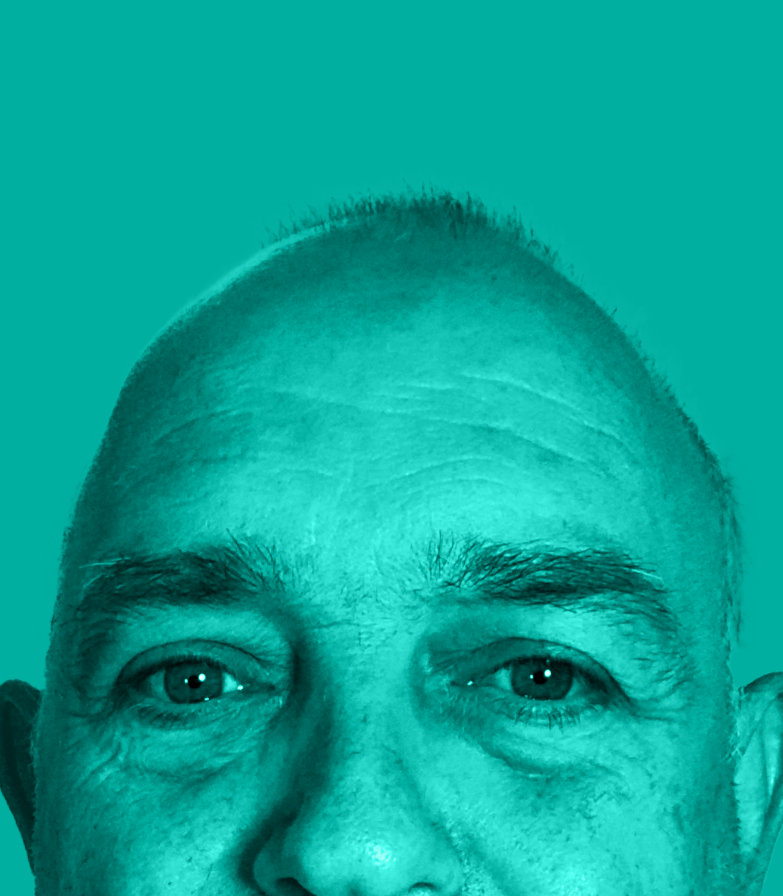 Submerged within the business sector for 33 years and eCommerce for more than 24 years. That's some time.
That's enough time to take risks, make mistakes, learn from them and get it right.
Over the years I've helped transform businesses, mentored both start-ups and established brands alike plus I've created, managed and sold an Amazon, eBay, Web eCommerce business, so I know what it takes to make a brand work.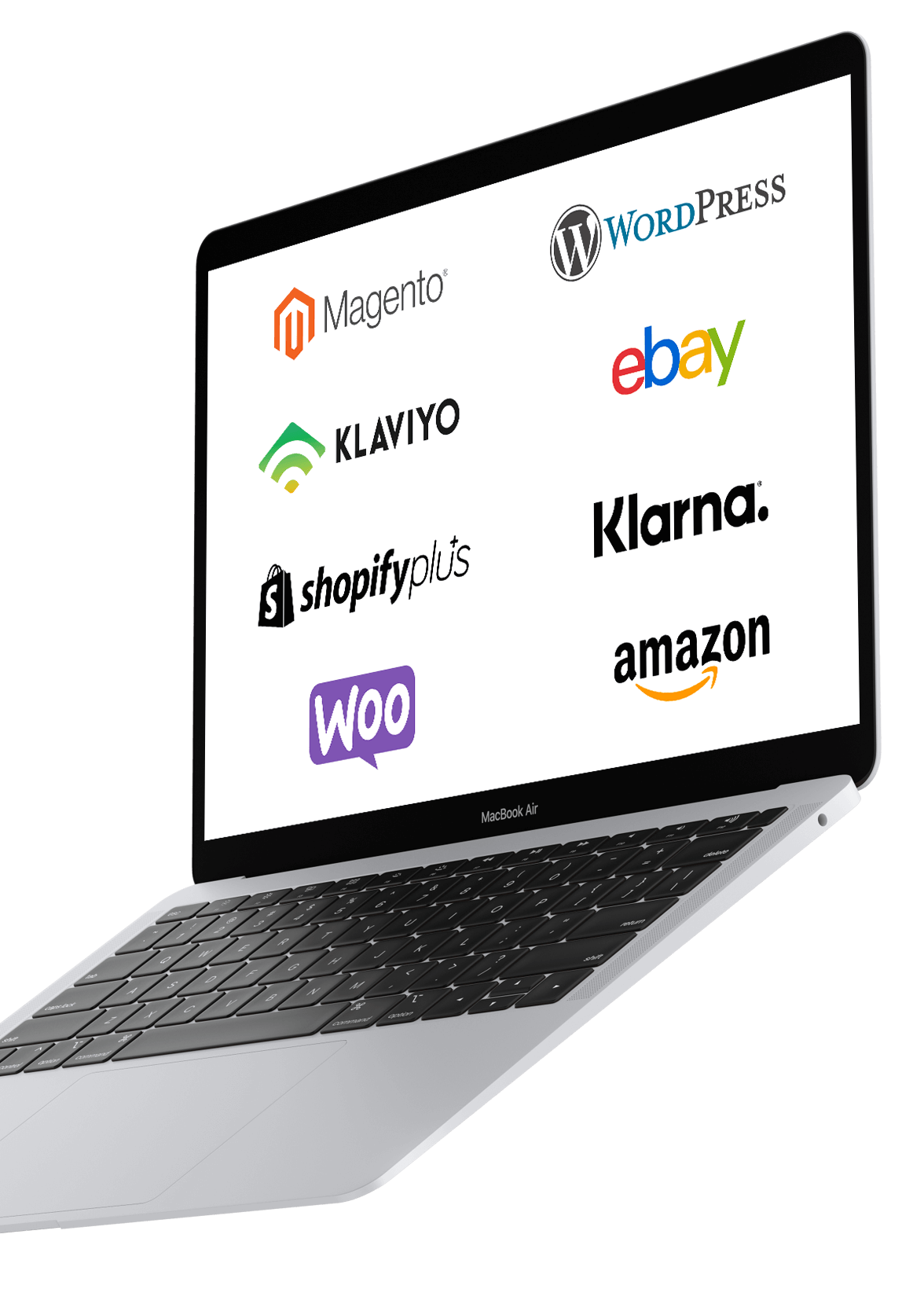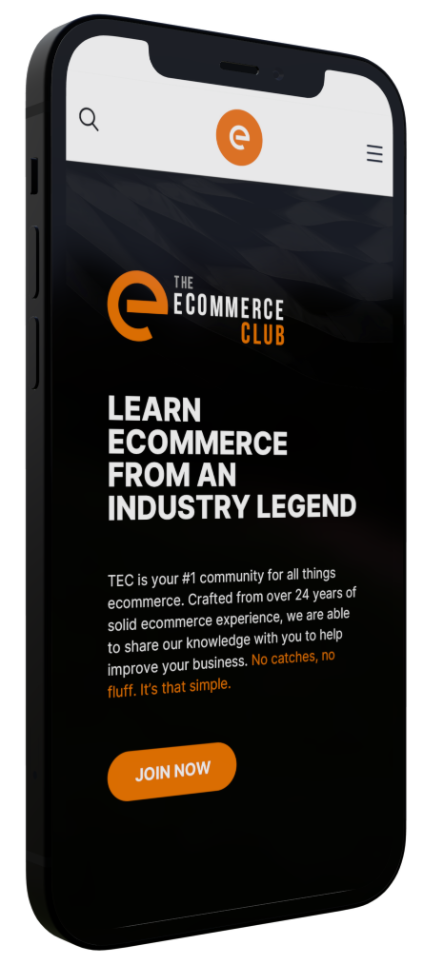 From working in manufacturing and electronic assembly earlier in my career then transitioning into sales rising up to director level for several international PLC's.
I left to work for my own eCommerce business in 2005 when the corporate way of life meant I missed Liverpool FC`s night of glory in Istanbul.
After selling my retail business in 2015 I then co-started an eCommerce agency, Velstar in Liverpool UK. I saw an opportunity for a transparent, upfront agency based around Shopify because the two things I disliked the most when running my own business was Magento and marketing agencies that simply did not understand real world business.
I successfully exited the agency in 2020 when it was sold to an American VC who are involved with one of our clients and was excited about Velstars Shopify potential.
You would engage me to discuss any size of startup, scale up, platforms (inc 3rd party such as Amazon) and maybe a good old project or proposal sanity check.
Recently I've identified a niche sitting between a retailer and agency to ensure both parties understand each other – my agency background helps with this.
I also have a lot of contacts. The right people to take your brand forward.
I am as happy to have a one off zoom or meeting or a scheduled open ended project, my approach is flexible and straightforward.
Brands
that have leveraged my experience








You're here so let's 
talk.